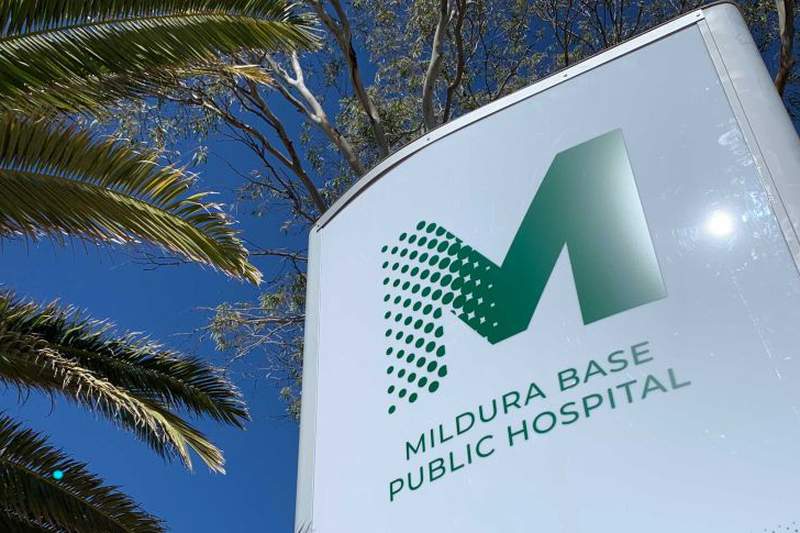 ANMF (Vic Branch) commends the Mildura community and the Andrews Government for bringing Mildura's hospital back into public hands.
After more than 20 years of private management under Ramsay Health Care, the transition to what is now known as Mildura Base Public Hospital took effect on 15 September.
More than 900 staff have now been transitioned to Mildura Base Public Hospital, with access to salary packaging.
The Mildura hospital was one of several public hospitals that were privatised by the Kennett Coalition government in the 1990s. Mildura Base Public Hospital is the last publicly-owned, privately-operated hospital to return to the public sector.
ANMF (Vic Branch) Secretary Lisa Fitzpatrick welcomed the return of Mildura hospital back to the public sector.
'Nurses and midwives employed by the Mildura Base Public Hospital are excited that their community's hospital is back in public hands,' she said.
'We congratulate Mildura's community and independent MP Ali Cupper, who have tirelessly campaigned for the return of their hospital to the public sector.
'This move will support the recruitment and retention of nurses and midwives in the far north-west corner of Victoria and ensure that health dollars are spent on healthcare rather than going to shareholders.'
Mildura Base Public Hospital has a new board chaired by Mary Rydberg and a new chief executive, Terry Welch.