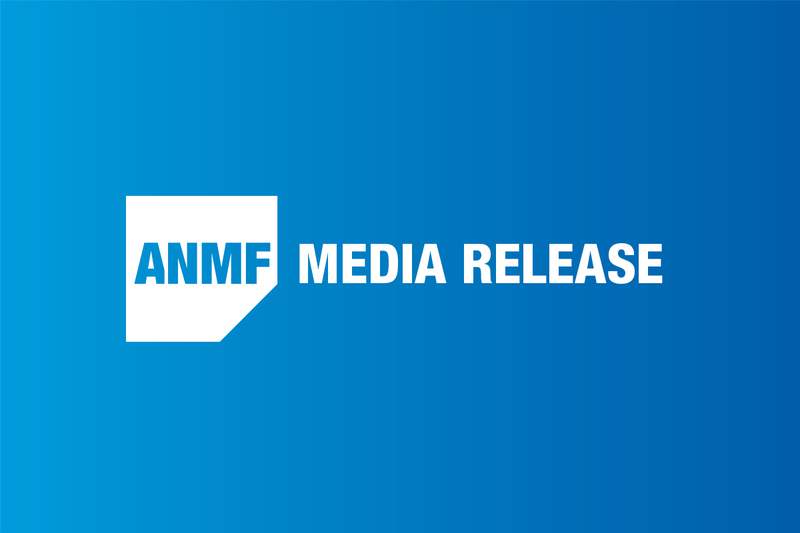 Victoria's mental health royal commission interim report and recommendations are game-changing.
The Australian Nursing and Midwifery Federation (Victorian Branch) welcomes recommendations that will increase mental health funding and see an additional 170 adult and youth acute mental health beds within two years.
Recommendations to increase the number of mental health nurses will be a great start. These include an additional annual 140 fully-funded postgraduate mental health nursing scholarships, which will more than double existing scholarships. There is also a recommendation to fund an extra 120 mental health graduate placements each year.
The union is also pleased to see recommendations to re-design services for Aboriginal communities throughout the state and to integrate services including outreach and follow up for those who are at risk of suicide.
ANMF (Vic Branch) Assistant Secretary Pip Carew said 'This is game-changing reform and we're so pleased to see it's not more of the same.
'The unprecedented number of formal submissions and contributions indicates how widely and deeply the community is affected by mental health issues and a fractured system unable to cope.
'One in five Victorians experience mental illness and many more experience the impact, as family members and friends. So really it affects us all,' she said.
'The royal commission's recommendations importantly strengthen the respect and value of the lived experience which will be critical to inform meaningful change.
'Mental health nurses will be relieved to see they've been listened to as they worked so passionately to contribute in the preparation of ANMF's royal commission submission.
'The report also recognises that general nurses will have a vital role to play in identifying, supporting and referring people living with a mental illness,' Ms Carew said.
'ANMF strongly supports the levy recommendation which will cement the commitment to transforming the mental health system to enable Victorians to access the care and support that is so desperately needed. This levy will future proof and provide certainty for the re-design of the mental health system. It will be an investment in the health and wellbeing of all of us.'
Media inquiries: Robyn Asbury 0417 523 252