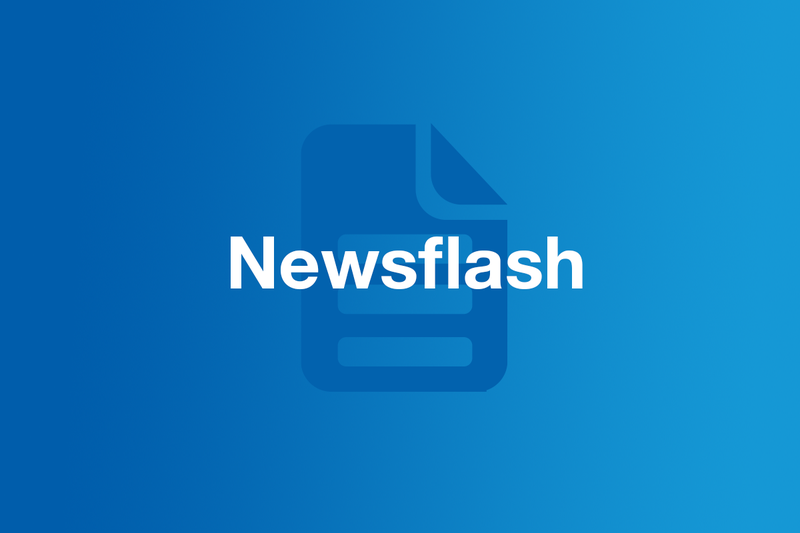 The DHHS 'Maternity and neonatal during COVID-19' guidance was updated on 4 August and now advises birthing services to suspend the use of water immersion. This suspension also occurred during the first stage of restrictions in Victoria.
The update states:
'Water immersion for labour and birth – During this period of increased community transmission of coronavirus (COVID-19), services are advised to suspend the use of water immersion for labour and birth for all women. The protection of our maternity and neonatal health care workforce is essential. PPE is not effective when wet and consequently, the use of water immersion during this period presents an unacceptable risk.'
This advice is based on the workplace health and safety of the midwife.
ANMF (Vic Branch) agrees that wet or damp PPE is an 'unacceptable risk' to our members and all midwives during a period of high community transmission. This is regardless of the level of risk the woman or her partner are deemed to be.
The Branch does not dispute the benefits of water immersion for mother and baby. We acknowledge the woman's loss caused by the suspension of this choice during a pandemic.
These are difficult, but, ultimately the right decisions as health services work to balance a mother's choice and the safety of their midwives and their ability to protect their midwifery workforce.
By doing all that we can to protect the midwifery workforce we ensure that women will have a midwife with her during labour during this pandemic.
ANMF understands birthing services can still use showers in the earlier stages of labour.