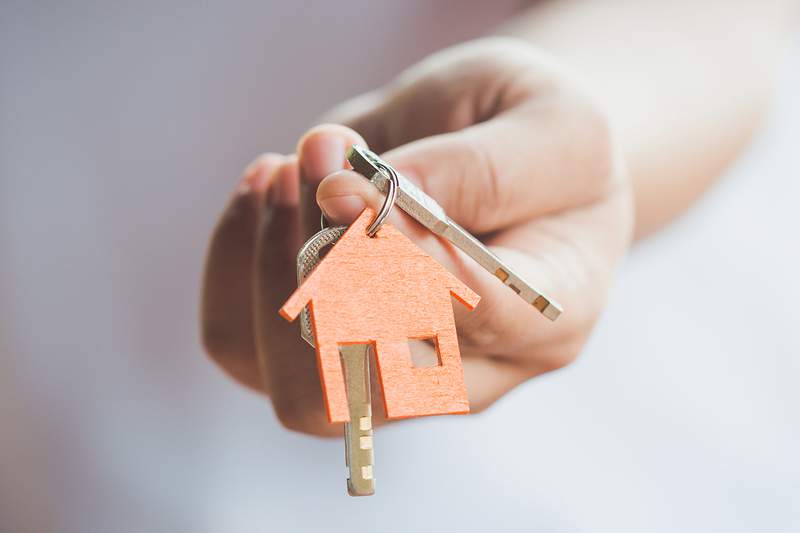 ANMF (Vic Branch) members are contributing to 'stepping stone' housing for people who have been in treatment for substance use and mental health issues.
In October 2019 the Branch Council passed a resolution to contribute $210,000 to the Oxford Houses program, run by the Self Help Addiction Resource Centre, over the 18 months to June 2021, with any Victorian Government funding received within that timeframe to be deducted from ANMF's contribution.
Oxford House provide safe and supportive drug-free accommodation for women and men recovering from alcohol and other drug dependence. The nine rental properties leased from the private market provide opportunities for people in recovery to reconnect socially and with their families, access ongoing community treatment and return to employment.
Residents pay rent and co-manage day-to-day activities in the houses. They access appropriate health and welfare support including mental health treatment, community peer support groups, legal and family advocacy and return-to-employment programs.
Residents usually stay in the houses for 18 months. These important dwellings have also accommodated nurses who have been referred from NMHPV and assisted them to return to health and ultimately their profession.
Turning Point conducted a six-month evaluation of the Oxford Houses program and found that the residents:
experienced improved physical and mental health
participated in meaningful activity including returning to work and study, and engaging in volunteer work
when working, reported lower levels of absenteeism
when studying, reported higher levels of completion.