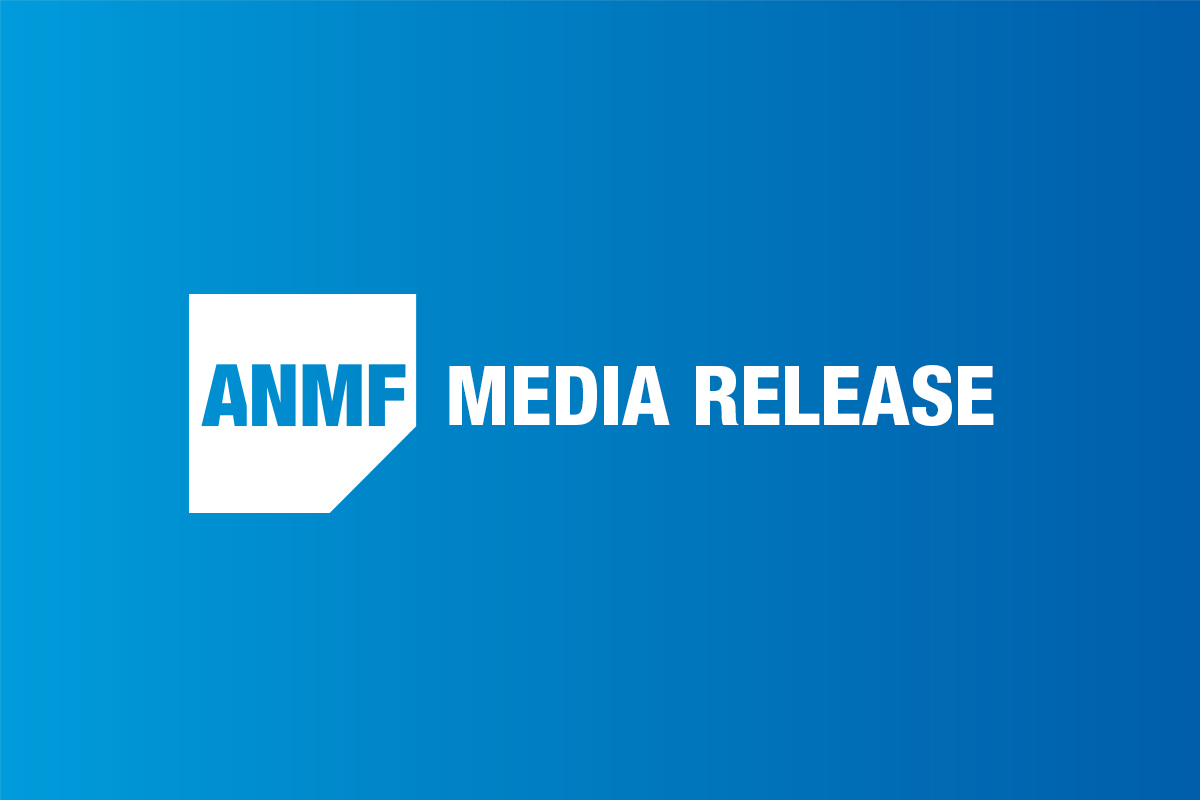 While we share the same lock-down frustrations as all Victorians, the Australian Nursing and Midwifery Federation (Victorian Branch) supports the Andrews Government's and Chief Health Officer's cautious plan to re-open.
Nurses, personal care workers and midwives have felt the brutal brunt of Victoria's COVID-19 second wave.
The outbreak has severely tested our health and aged care systems and we must do everything possible to avoid that relentless pressure again because it is unsustainable.
ANMF (Vic Branch) Secretary Lisa Fitzpatrick said: 'Our nurses, personal care workers and midwives are stretched, stressed and anxious with so many of them worried about contracting the virus at work and giving it to their family.
'So many of them have not only been living under the lock down restrictions but have also made arrangements to live separately from their families to protect them.
'They continued to go to work at the height of the outbreak to care for the Victorian community while hundreds of healthcare workers tested positive to the virus or were furloughed as close contacts.
'This is short-term pain for long-term gain, and this plan will protect the community and our healthcare workers, so they are they there when we need them most,' Ms Fitzpatrick said,
'Though we are relieved with the significant drop in healthcare worker infections and those being furloughed, we still have 266 patients in hospital and ICU, and our private aged care facilities remain vulnerable.
'I encourage Victorians to stay the course and do the work that will get us all out of this outbreak so that we can work together to return to a COVID-safe normal.'
Media inquiries:
Robyn Asbury – M: 0417 523 252