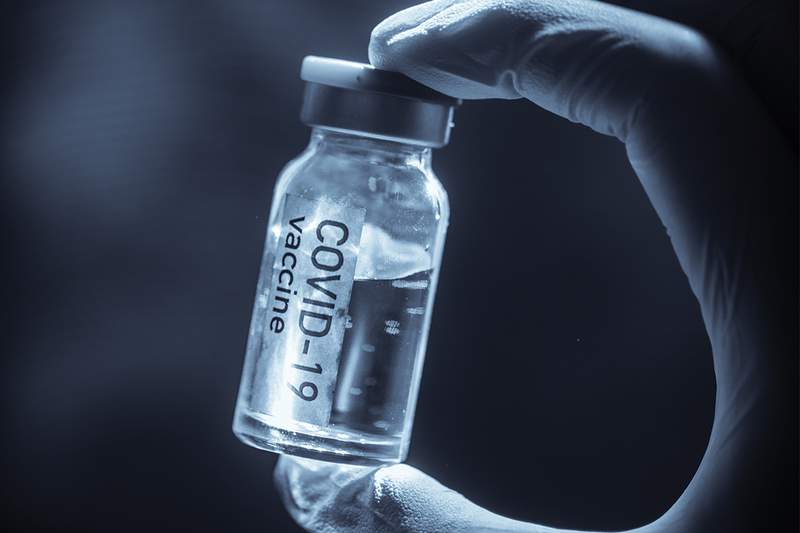 ANMF has supported lobbying efforts to grant a waiver of intellectual property rights of pharmaceutical companies that have produced the COVID-19 vaccines to make the vaccines more affordable for low and middle income countries.
ANMF has signed a letter from Global Nurses United (GNU) to the Council for Trade Related Aspects of Intellectual Property Rights asking the organisation to grant a waiver.
'Global leadership is desperately needed so that people across the world can receive the protections and treatments they urgently need to fight Covid-19,' the Global Nurses United letter reads.
The GNU letter is in support of a proposal by India and South Africa, backed by more than 100 nations at the World Trade Organisation (WTO).
ANMF is a member of Global Nurses United, an international federation uniting nursing and healthcare unions in 29 nations.
'We have directly seen the frightening toll that Covid-19 has had on our patients, our communities, our nations and our fellow health care workers,' the GNU letter states.
'Hundreds of thousands of nurses and other health care workers around the world have become infected and many have died. This horrible disease knows no borders and to stop it, the people of the world must stand together in solidarity.
'Governments around the world must act in the best interest of global health by taking the lead individually and as WTO members to ensure that any treatment or vaccine is made available equitably around the world, including ensuring the supply of efficacious vaccines to low- and middle-income countries at a low cost.'