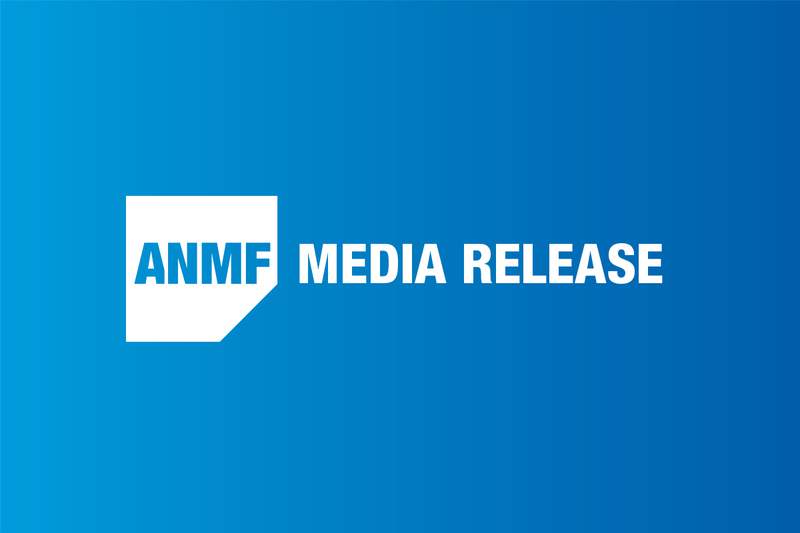 The Australian Nursing and Midwifery Federation (Victorian Branch) remains resolute in its support for the two-year trial of the medically supervised injecting room at North Richmond Community Health.
The union also continues to strongly support the extraordinary work of its members who are providing nursing care to some of the most marginalised people in Melbourne.
ANMF (Vic Branch) Secretary Lisa Fitzpatrick said 'Substance use is a health issue that is devastating lives, the lives of their loved ones and the community.
'Medically supervised injecting room nurses are providing care to clients who are mothers, fathers, brothers, sisters, daughters and sons. Many are dealing with complex trauma and all are living with stigma and discrimination.
'Nurses are saving lives and they are providing hope for a better life by connecting people with critical primary health care services,' she said.
'They're providing compassion, respect and evidence-based interventions for people who have fallen through the cracks of our health and mental health services.
'The union has great respect for our members who are doing all of this rewarding but also challenging nursing work in a highly politicised environment,' Ms Fitzpatrick said.
ANMF is also delivering initiatives to encourage more regional and metropolitan nurses and midwives to consider working in the alcohol and other drugs clinical area. This will ensure the Andrews Government has the workforce it needs to expand and open drug and alcohol emergency, detox and rehabilitation services.
'We're doing this through alcohol and other drugs nursing career information seminars,' Ms Fitzpatrick said.
'We are also providing workshops and masterclasses for nurses and midwives already working in alcohol and other drugs, but also for those in general health services who will have patients who use substances.
'ANMF is also providing financial assistance to members to undertaking post registration and postgraduate education in alcohol and other drugs'.
Media inquiries: Robyn Asbury 0417 523 252