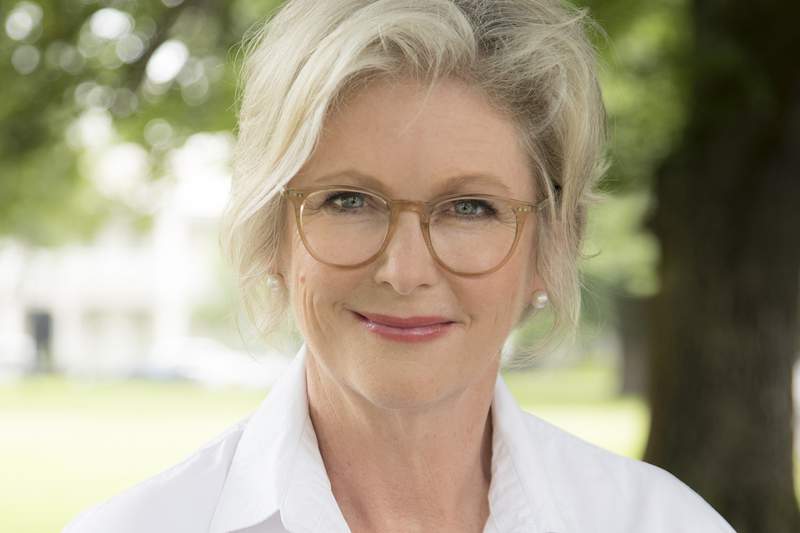 For more than 30 years, Helen Haines has worked as a nurse, midwife and rural health academic in north-east Victoria.
On 18 May at the federal election, she hopes to add 'Indi MP' to her list of career achievements and represent in Parliament the community that invited her in January to stand for election.
If she succeeds, she will replace retiring federal independent member for Indi Cathy McGowan and become the first federal independent politician to follow another independent into Parliament.
Helen is passionate about addressing issues that are affecting rural Australians such as climate change and, as a registered nurse and midwife, supports public policy that addresses the social factors that influence the health of rural Victorians.
Helen's stance on health, aged care and industrial relations issues
Helen has been an ANMF member for 30 years and supports our campaign for legislated minimum nurse/carer to resident ratios in all nursing homes. She also supports mechanisms that create greater transparency and accountability for subsidies to aged care providers.
Helen supports in principle ANMF's push for minimum education requirements for personal care workers and a requirement for personal care workers to be AHPRA-registered but would like access to education and training to be fully funded and relevant TAFE courses to be free to ensure access for people living in rural communities.
Helen supports the ANMF's push to restore funding for the Mental Health Nurse Incentive Program (MHNIP), a bulk-billed community mental health nursing program that ceased last year when the Coalition Government moved its quarantined funding into the Primary Health Networks' flexible funding pool.
Enterprise bargaining has benefited nurses and midwives who work for large organisations but not those in smaller workplaces such as general practice and private nursing homes. Unions want industrial relations laws to change so that we can bargain across multiple employers. Helen supports this, as well as restoring and protecting penalty rates. Given Helen's support of the election commitments our members are seeking from candidates, ANMF (Vic Branch) encourages our members who live in the electorate of Indi to support her election to Federal Parliament.
Who is Helen Haines?
Helen grew up on a family dairy farm in south-west Victoria. After moving to north-east Victoria in 1986, she began work as a midwife at the Wangaratta Base Hospital before being appointed as the youngest ever administrator and director of nursing at the Chiltern Bush Nursing Hospital. She obtained a bachelor's degree through distance study at Deakin University and later helped establish the pioneering Wangaratta Community Midwife Program which recently celebrated 20 years of continuity of midwifery service to women and families across the region.
She has a master's degree in Public Health (UNSW), a PhD in Medical Science (Reproductive Health) from Uppsala University Sweden and undertook a postdoctoral fellowship at the Karolinska Institute in Stockholm. Her research has focused on maternity care, fear of childbirth, models of care including nurse practitioners and rural health.
Until her decision to run for federal election, Helen worked as a research fellow at the Department of Rural Health, University of Melbourne, based in Wangaratta. She was also Executive Director of Education and Research at Northeast Health Wangaratta.
Facebook: Helen Haines for Indi
Twitter: @helenhaines1