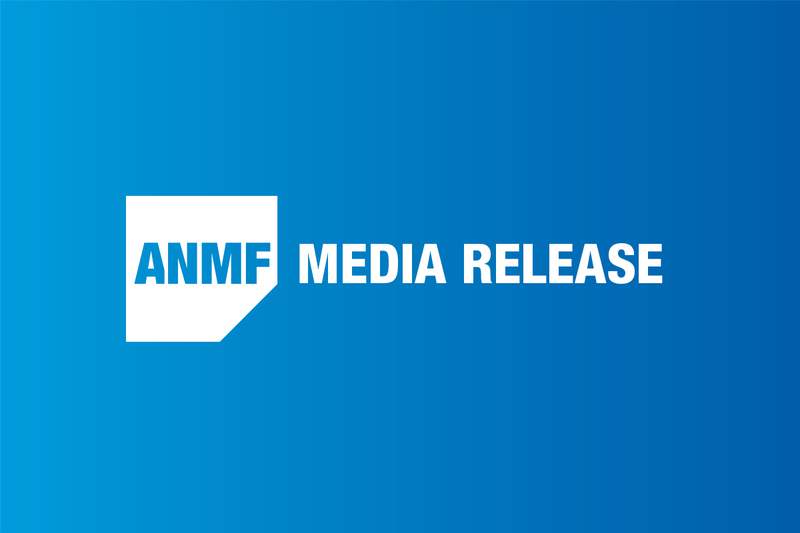 The Australian Nursing and Midwifery Federation (Victorian Branch) is calling on the Federal Government to direct private providers to increase their nursing, personal care, cleaning and support staff numbers following the COVID-19 outbreaks in Melbourne's nursing homes.
ANMF (Vic Branch) represents registered and enrolled nurses and personal care workers in the private aged care sector.
Metropolitan Melbourne and Mitchell Shire have approximately 450 residential aged care facilities. There are four facilities with known outbreaks.
ANMF is seeking special paid leave for aged care nurses, carers and other staff who must isolate.
ANMF is also calling for reimbursement for aged care staff who may have to relinquish shifts at other aged care workplaces where they are also employed. Alternatively, their primary employer can provide them with additional shifts at their workplace to boost care requirements for residents and their families.
'Private aged care facilities needed more nurses and more personal care workers to care for residents before the pandemic, they must increase clinical and personal staff now that we have increased community transmission of the virus,' ANMF (Vic Branch) Secretary Lisa Fitzpatrick said.
ANMF is calling on several Melbourne aged care facilities and aged care groups to shelve their plans to cut nursing and care hours.
'It beggars belief that just last week ANMF was representing members who were having their hours cut,' Ms Fitzpatrick said.
The Andrews Government's Safe Patient Care Act 2015 mandates minimum nurse to resident ratios for every shift in public aged care wards and facilities.
The Act requires one nurse for every seven residents, plus a nurse in charge on the morning shift; one nurse for every eight residents, plus a nurse in charge on the afternoon shift; and one nurse for every 15 residents on the night shift.
The federal Aged Care Act 1997 only requires private aged care providers 'to maintain an adequate number of appropriately skilled staff to ensure that the care needs of care recipients are met'. 'Adequate' and 'appropriately skilled' are undefined and unenforceable.
'If you have a loved one in a private nursing home, I urge you to ask your facility how many nurses and personal care workers are rostered for the morning, afternoon and night shift, including how many are rostered on short shifts and weekends,' Ms Fitzpatrick said.
ANMF welcomes the Federal Government's direction that all aged care staff must wear masks but is seeking clarification about how residential and in-home aged care providers can access the government's PPE supplies.
'What is the delivery mechanism that aged care providers use to access PPE to keep their staff and residents safe?'
'PPE is delivered to 90 per cent of Victorian public health facilities within 24 hours. We want the Federal Government to commit to the same efficient system to ensure protection of all staff and residents,' she said.
The Federal Government must urgently provide special paid leave— consistent with the Victorian Government's assistance for public sector nurses and midwives—to aged care nurses, personal care workers and other private nursing home staff in the event they need to isolate.
ANMF is also calling for the Federal Government to work with the Victorian Government and stakeholders like the ANMF (Vic Branch) to ensure the private aged care and health systems work together more closely.
'It is appropriate for those unwell private aged care residents to be transferred to acute care hospitals, but private aged care providers must also step up and do their bit,' Ms Fitzpatrick said.
'We also need the Federal Government to work with the Victorian Government to ensure our private aged care and public health systems are working as one,' she said.