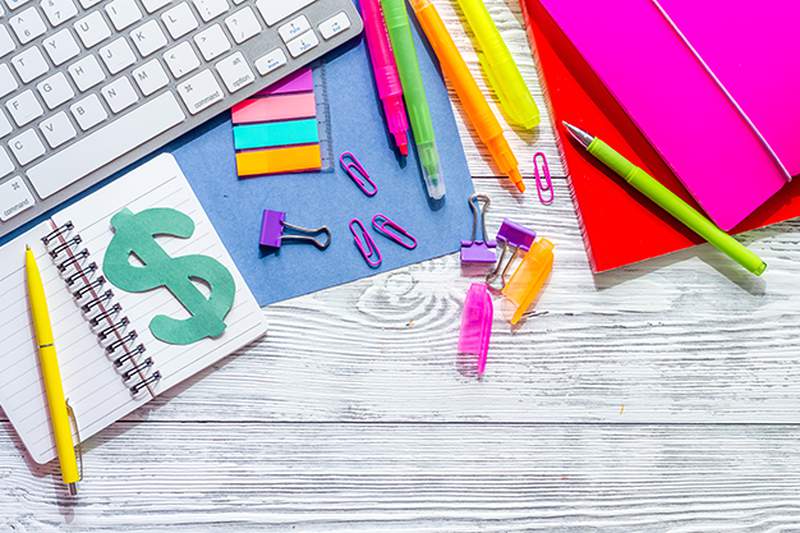 Applications for annual grants administered by ANMF are closing soon.
The Vi Elliott Occupational Health Nurses Trust is available for Victorian nurses involved in or moving into the field of occupational health nursing or to undertake professional development. You need to be working or have an interest to work in environmental health; primary health care in the workplace; health promotion in the workplace; health surveillance; type 2 diabetes in the workplace; shift work; violence in the workplace; the health benefits of good work; risk management. Applications close Friday 23 August.
The ANMF (Vic Branch) $5000 Annual Higher Education and Research grant was initiated to promote and encourage members to engage in nursing and midwifery research. You need to be undertaking a Masters or PhD and completing a research project that is innovative, creative and transferable across practice environments. Applications close Friday 27 September.
The Elizabeth Hulme SIG Grant is $3,000 to a SIG or an ANMF (Vic Branch) member of a SIG whose proposal/application has been endorsed by their SIG. The clinical project proposal or higher education study must demonstrate relevance to clinical nursing or midwifery practice and is transferable across similar practice settings. Applications close Friday 27 September.
The successful applicant/s will be presented their grant at our annual general meeting in December.
For selection criteria and application forms, go to ANMF grants, awards and prizes.