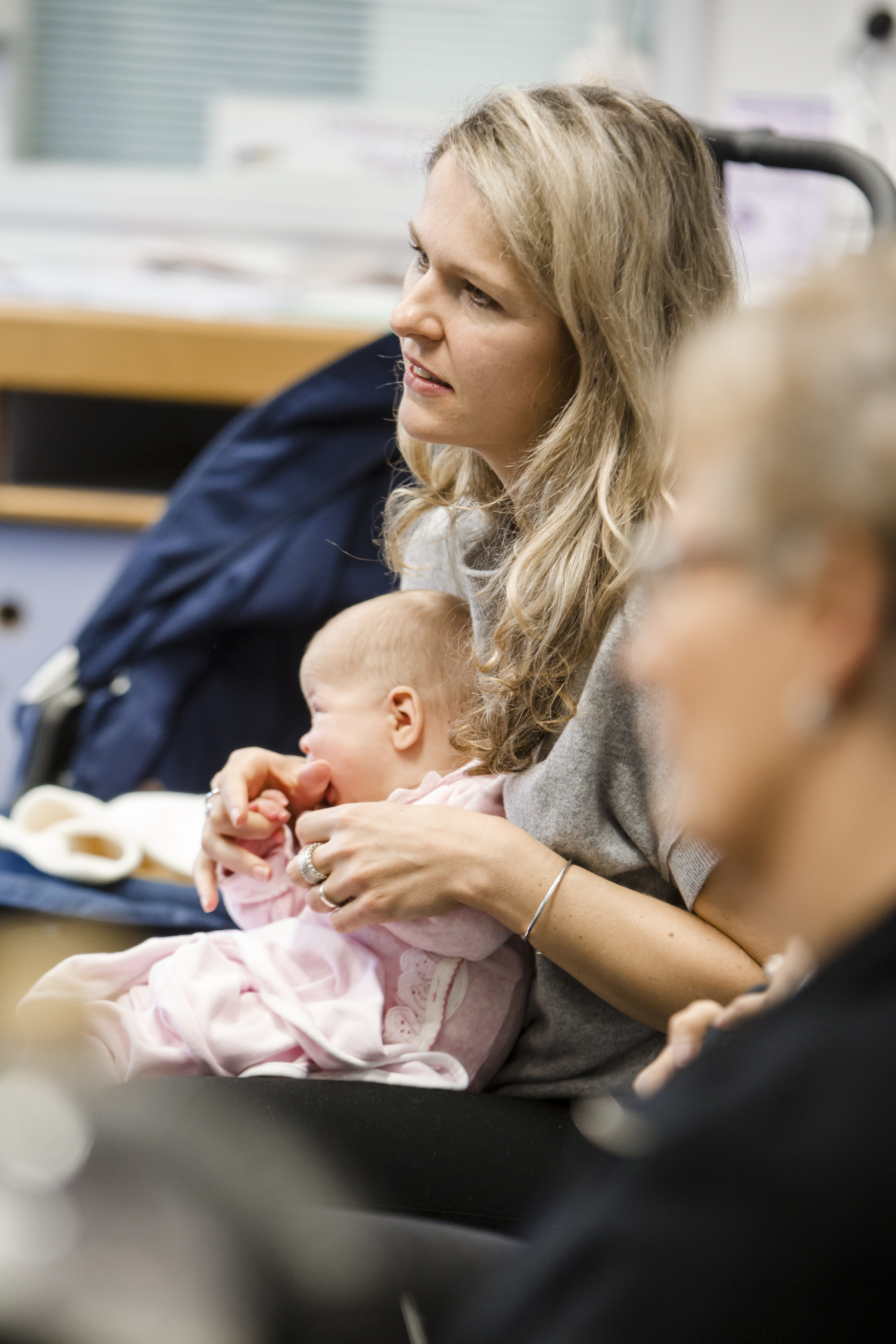 ANMF (Vic Branch) continues to represent maternal and child health nurses and immunisation nurses in negotiations with a number of local government councils attempting to freeze wages, delay enterprise agreement negotiations or roll over agreements, citing COVID-19 impacts.
Casey City Council is seeking a 12-month rollover of the current agreement with a 1 per cent wage increase. An enterprise agreement is being circulated for ballot – unions are recommending that members vote against the agreement.
Councils that are currently considering a wage freeze include Corangamite Shire Council, Whittlesea Shire Council, and Cardinia Shire Council which is now the subject of a bargaining dispute with the ANMF.
The ANMF and other unions are also in dispute with Melbourne City Council after the council reneged on its wages offer that was agreed in principle by the unions in March 2020. The council has withdrawn a previously agreed offer of a 6.25% wage increase over three years and is now proposing a 3% increase to be paid in 1.5% instalments in 2022 and 2023. ANMF members have not had a wage increase since 1 July 2018 and the council's revised wages offer means a wage freeze for three years.
The ANMF and other unions are considering an agreement rollover proposal from Greater Shepparton City Council.
Staff at City of Yarra voted to accept a rollover agreement until 21 July 2021 with a wage increase of 1.25% or $25 per week, whichever is the greater, from the first pay period on or after 1 September 2020.
Following extensive negotiations, two failed EBA ballots and a Fair Work Commission bargaining dispute against Hobsons Bay City Council, the ANMF and other unions have proposed a minimum $28 per week increase for a short-term enterprise agreement.
Having successfully negotiated with several local government employers to withdraw their proposals to freeze wages enterprise agreement negotiations have commenced with Moira Shire Council and Banyule City Council.
Wyndham City Council will pay the 2.1 per cent July 2020 increase as scheduled in the current enterprise agreement.
ANMF and other unions have agreed to postpone enterprise bargaining with Ararat Rural Council for 12 months but Ararat employees received a 1.5% in the first pay period after 1 July.