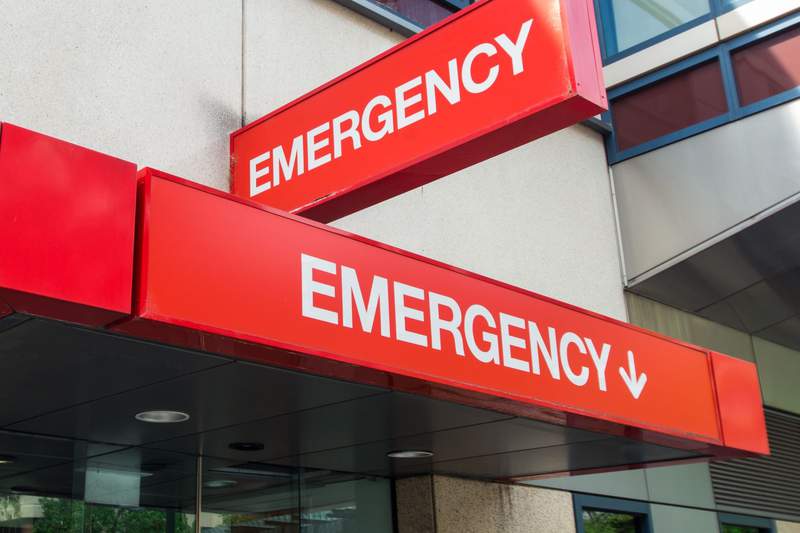 ANMF (Vic Branch) is calling on the Andrews Government to undertake new modelling on the impact of easing restrictions on Victorian health services once 70 to 80 per cent of the eligible population is vaccinated.
New hospitalisation modelling based on the Delta variant, including children, was a 'matter of urgency', ANMF (Vic Branch) Secretary Lisa Fitzpatrick wrote in a letter to Premier Daniel Andrews on 23 August 2021.
The national cabinet four-phase plan to start relaxing restrictions once the 70 to 80 per cent vaccination target is reached is based on the Doherty Modelling Report.
ANMF argues Victoria cannot rely on the Doherty Modelling Report because it was released prior to the emergence of the Delta variant.
The national modelling by the Doherty Institute predicts that 'opening up' at 80 per cent vaccination – over the first six months – there would be 465,797 symptomatic infections, 14,469 hospitalisations, 3210 intensive care admissions and 1,753 deaths.
At 70 per cent vaccination the modelling shows that over six months there would be 610,029 symptomatic infections, 20,057 hospitalisations, 4594 intensive care admissions and 2710 deaths.
The report recognised that the emergence of 'vaccine escape' variants meant re-evaluation of targets and associated requirements for public health measures would be required.
ANMF argued in its letter to Premier Andrews that if 80 per cent of Victoria's population of 6.5 million people were vaccinated that would leave 1.3 million unvaccinated.
The state's experience of COVID-19 outbreaks has seen seven per cent of COVID-19 cases requiring hospitalisation. Opening up Victoria at 80 per cent could mean 91,000 potential hospitalisations.
'The impact on our members and the health system could not be overstated,' Ms Fitzpatrick said.
'While we all wish for a light at the end of the COVID-19 tunnel', the 70 to 80 per cent vaccination trigger for relaxing restrictions would expose Victorians to 'unnecessary and predictable risk'.
At the time of writing there were Victorian Health Department 538 active cases in Victoria and hundreds of nurses and other healthcare workers furloughing for 14 days.
Federal ANMF Secretary Annie Butler has written to Prime Minister Scott Morrison requesting new modelling to understand the impact on hospitals across Australia. ANMF will also be asking that the modelling is made public.