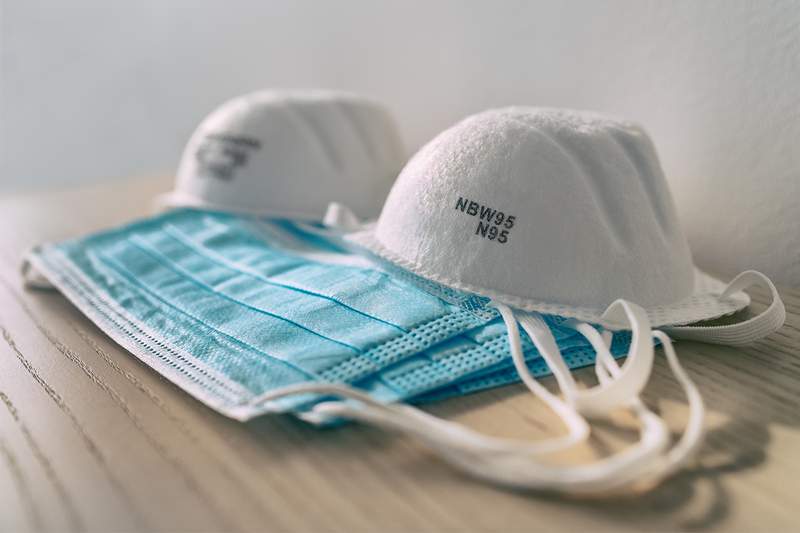 ANMF (Vic Branch) has written to the Attorney General and Minister for Workplace Safety, Jill Hennessey, seeking a removal of barriers for healthcare workers to access WorkCover if they contract COVID-19.
The Branch wants COVID-19 to become a proclaimed disease in the Workplace Injury Rehabilitation and Compensation Act 2013. This would ensure all healthcare workers who contract COVID-19 would have their WorkCover claim automatically accepted without requiring proof that their workplace was the source of transmission.
Despite the significant increase in healthcare workers contracting COVID-19 over recent weeks, WorkCover claims have not increased proportionately. While there would be many reasons for this, the Branch believes being ill while dealing with the onerous nature and sometimes oppositional WorkCover system is a significant barrier.
Presumptive rights would mean nurses, midwives and personal carers who contract the disease would have straightforward access to compensation, and payment of reasonable medical and other expenses while recovering.
Given this disease is new, with growing cases of long-term side effects, having a successful and uncontested claim would protect the nursing, midwifery and personal carer workforce into the future.
ANMF recommends any member who contracts COVID-19 to make a WorkCover claim. Any special paid leave provided by your employer does not impact a WorkCover claim.
ANMF is not aware of WorkCover rejecting any healthcare worker's claim.
If you've contracted COVID-19 at work, contact ANMF Member Assistance via anmfvic.asn.au/memberassistance for advice and referral to Gordon Legal where necessary to assist with your claim.
Read ANMF's letter to Attorney-General Jill Hennessy via bit.ly/32eZh48