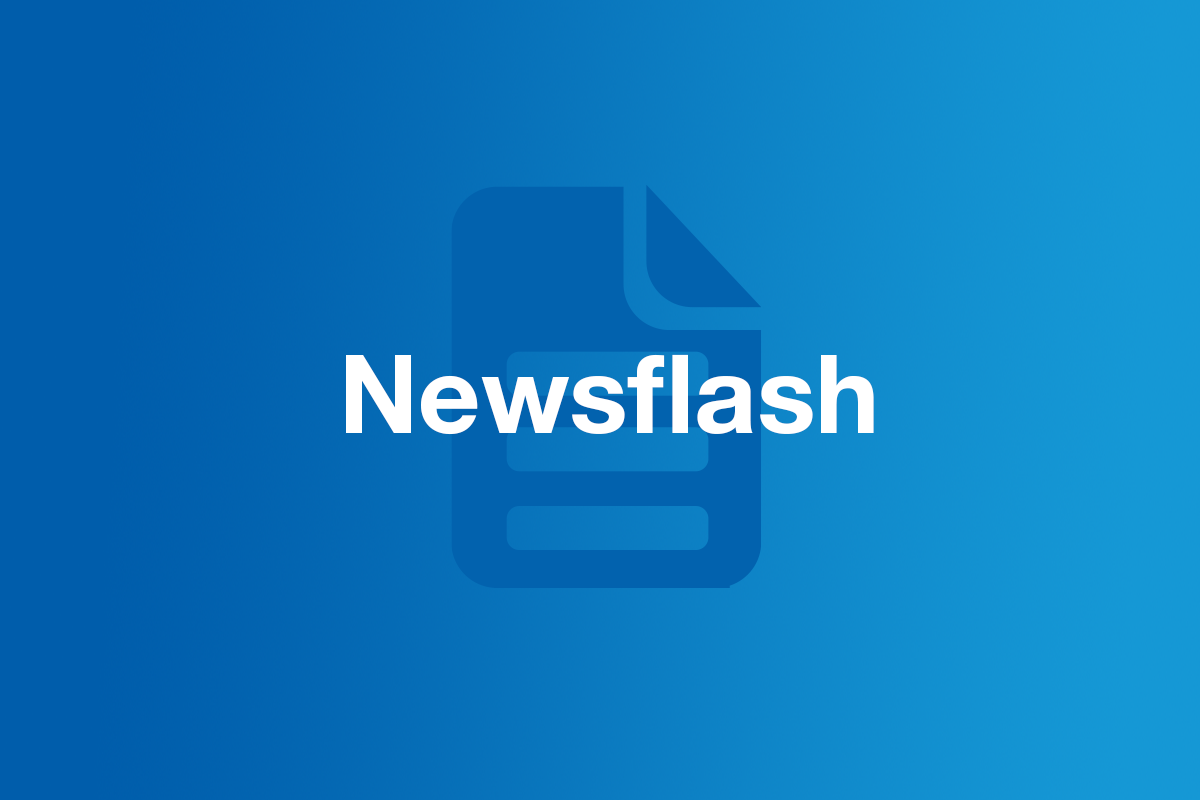 Private and public aged care employers have until Tuesday 28 February 2023 to make an application for the RN-only retention bonus.
ANMF encourages members to remind their employer to make the application for all eligible RNs. As an employee you can not apply to the Commonwealth directly.
Aged care providers must make the payment application on behalf of their staff by 28 February via the Commonwealth Grant Connect website
The Federal Government extended the previous 14 December 2023 deadline.
As ANMF has previously advised members that the former Coalition Government announced a one-off COVID aged care registered nurse payment bonus in the May 2021 budget. The payment is only for registered nurses, not enrolled nurses.
ANMF opposed this bonus payment at the time for only being available to RNs. See our March 2022 OTR article 'Grossly inadequate': ANMF calls for aged care pay rises not bonuses' via However, the Albanese Government has honoured the commitment of the Morrison Government.
We continue to campaign for a fair pay rise for all nurses and carers instead of bonuses via enterprise bargaining and the national ANMF aged care work value case. See our newsflash explaining the Fair Work Commission's announcement that the first stage in the ANMF's aged care work value case will be a 15% increase in the Award rate from 30 June 2023.
Aged care bonus information
To receive the bonus a registered nurse must be employed in one of the following service types:
an approved aged care provider funded by the Australian Government
multi-purpose services that offer aged care services
state or local government approved Residential Aged Care or Home Care Provider
providers that offer aged care services under the National Aboriginal and Torres Strait Islander Flexible Aged Care Program
an agency employing aged care registered nurses to work in one of the above organisation types
self-employed nurse practitioners.
Full-time registered nurses will receive a $3700 bonus. Part-time and casual nurses will receive a pro-rata payment.
Registered nurses who worked for the same private or public state-run aged care providers for 12 months, between 1 November 2021 and 31 October 2022, are eligible for the payment. There is also a six-month payment available if you worked for the same employer between 1 May 2022 and 31 October 2022.
It is the applications for this first round that close on 28 February.
A second payment will be available for eligible nurses who work for the same provider for 12 months between 1 November 2022 and 31 October 2023.
Two additional annual payments of up to $2300 are available for registered nurses who work in a rural or remote area, have a postgraduate qualification and take on leadership and training responsibilities in their workplace.
The payments are considered taxable income.
Read more information about the bonus.
Need ANMF advice or support?
Submit a Member Assistance online inquiry form.
Got a colleague not receiving ANMF emails?
Let them know they can re-subscribe via anmfvic.asn.au/resubscribe
Encourage your colleagues to join ANMF
Please invite your aged care nursing and personal care worker colleagues to join their union so they have access to support, advice and information about their employment via anmfvic.asn.au/join
This newsflash was sent to nurse practitioners and agency nurses who may be working in private aged care.
Authorised L. Fitzpatrick, Australian Nursing & Midwifery Federation, 535 Elizabeth St, Melbourne VIC 3000