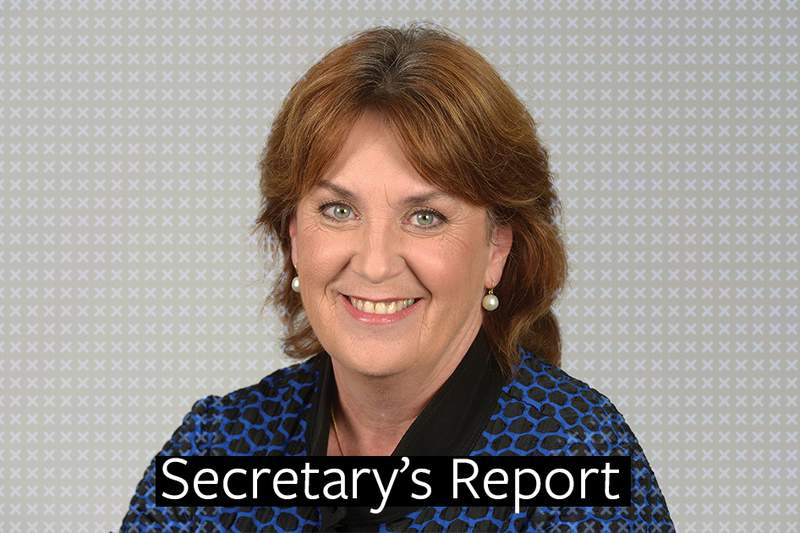 The aged care royal commission will hold three hearings in Melbourne over September and October.
It will hear evidence about younger people living in nursing homes, diversity in aged care and workforce.
We look forward to seeing the spotlight shine on diversity issues and on the lives of young adults in residential aged care.
The workforce hearing, from 14 to 18 October, will be key to informing recommendations that will address systemic understaffing in private and not-for-profit residential aged care that lead to compromised care of elderly people.
If the commission recommends ratios, as we hope it will, many employers will argue it will be impossible to employ more nurses and carers. Remember this has not been the case with the introduction of ratios, or the improvement of ratios, in public hospitals or public aged care services in Victoria.
A recent poll, commissioned by an aged care operator in New South Wales and Queensland, found that tertiary students aged between 18 and 23 years would not consider an aged care career.
The YouGov Galaxy survey sample of 500 was small and by no means scientific. It's also not clear if the students polled were studying courses relevant to aged care.
Regardless of whether they were nursing students, Certificate III in aged care students or interior design students, such a finding of despondency is unsurprising.
The survey in many ways is insignificant. It's the 'cart before the horse' response from some in the sector we should examine. They said we needed to change young people's 'perception' of aged care.

But we can't convince young people to embrace a career in aged care without changing how we deliver aged care.
It will be mission impossible to get young people to accept all that comes with working in a health care sector that tries to provide clinical care with a ratio such as one registered nurse for 75 residents.
Nor will young people accept the significant stress placed on personal care workers trying to rush residents through their morning shower routine or having to leave residents in soiled incontinence aids for too long.
Instead let's change the private-for-profit and not-for-profit aged care sector's perception that one registered nurse for 75 residents is acceptable. Let's restore people's confidence that nursing homes can provide residents with safe clinical care and dignity.
The Morrison Government, like all previous governments since the introduction of the 1997 Aged Care Act, continues to hand over billions of dollars to residential aged care providers.
They received $12.2 billion in 2017-18. It might be enough funding. It might not.
With no strings attached, and many private providers answerable to shareholders – we will never know.
We need the royal commission to deliver change.