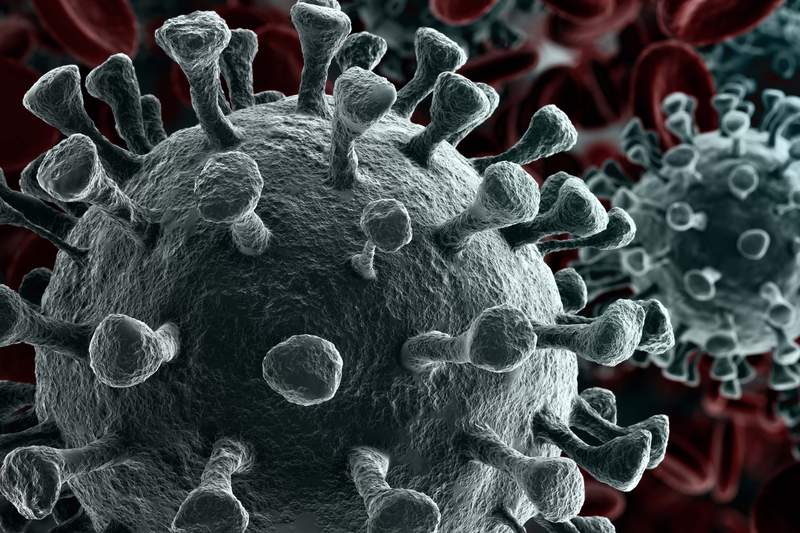 As at 23 August 2020 there were 1616 active COVID-19 cases relating to Victorian aged care facilities. There have been 282 resident deaths in Victoria and 313 nationally.
It has been a challenging and distressing period for aged care nurses and personal care workers and the hospital nurses who have assisted in outbreak facilities and ANMF continues to provide support to these members.
On Friday 21 August Federal Government announced an additional $171.5 million to boost a new COVID-19 response plan agreed at national cabinet. This means since March, the Federal Government has announced more than $1 billion additional aged care funding in response to COVID-19.
The residential aged care sector receives $13 billion a year in Federal Government funding. ANMF continues to demand funding transparency requiring private aged care providers to demonstrate how they spend Federal Government funding.
The new package includes:
$81 million for additional surge workforce and increased training for aged care workers.
$8.4 million for supplementary payments to include quarantine costs and interstate staff
$50 million to account for additional demand for retention bonus measures, (ANMF understands that this is not new money but rather money announced in March. Eligibility to access the bonus payment has not changed)
$9.1 million for the Victorian Aged Care Response Centre, established with the Victorian Government, to boost their additional workforce while undergoing more training, providing a workforce that could quickly respond to outbreaks in other states;
$12. 5 million to support residents and their families with increased availability of grief and trauma support services to assist aged care residents and their families who have experienced a COVID-19 outbreak
Supporting more compliance and quality checks on aged care providers by the Aged Care Quality and Safety Commission, checking on preparations and responses to COVID-19 outbreaks.
The funding comes on top of announcements earlier this year totalling more than $850 million:
May 2020 Federal Government aged care funding announcements:
$205 million support funding for residential aged care providers – approximately $900 per metropolitan aged care resident and $1350 per regional resident. Funds intended for additional staff, training, support visitation and connection and personal protective equipment.
$48 million for short-term grants to eligible providers at risk of severe financial difficulty.
March 2020 Federal Government aged care funding announcements
$101.2 million to upskill aged care workers in COVID-19 infection control, boosting staff numbers, support and training when an urgent health response is required, for telehealth consultations for anyone aged over 70 years, onsite pathology, additional funds to enable the Aged Care Quality and Safety Commission to work with providers to improve infection control
$234.9 million announced to pay aged care workers two retention bonuses totalling up to $1600 (taxable)
$78.3 million to support residential care continuity of workforce supply
$26.9 million to increase the Residential and Home Care Viability Supplements and the Homeless Support Supplement
$92.2 million in additional support to home care providers
$12.3 million to support the My Aged Care service to meet the surge in specific COVID-19 inquiries
$10 million to support and expand a community visitor scheme
$59.3 million for the delivery of prepared meals, food stables and essential daily items for senior residents following COVID-19 restrictions
Read Prime Minister Scott Morrison's media release via https://bit.ly/2Qfb6lp