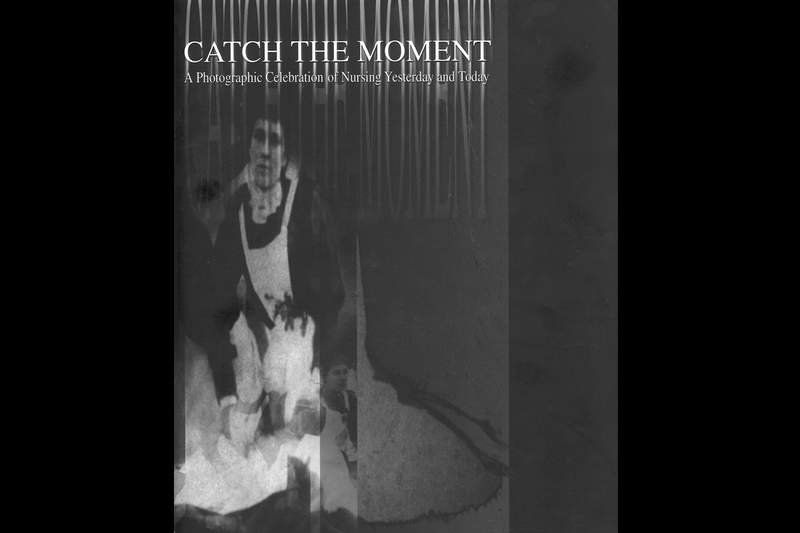 Twenty years ago, ANMF (Vic Branch) – or ANF as it was known then – invited members to represent their profession in a photograph to mark the union's 75th anniversary.
The photographic competition attracted images of empathy and compassionate care — giving an elderly patient a hug, holding the hand of a patient in ED, a nurse looking down a long country road — as well as humorous moments such as nurses dressed as condoms promoting safe sex, and a nurse standing on a box (hello, OHS!) plaiting a nursing home resident's hair.
Thirty-four of these images were displayed in the 'Catch the Moment' exhibition at the Myer Mural Hall Gallery from 10–23 May 1999.
Anita Ashton Lomax took the winning image titled First Feed. The baby in the photograph would now be 20 years old. At the time of the exhibition, ANMF (Vic Branch) had just over 30,500 members. Now we are more than 86,000-strong. Not long after this baby's first feed, ANMF (Vic Branch) members successfully campaigned in 2000 to secure nurse/midwife patient ratios and fought even harder to keep them during an implementation dispute in 2001, and again in enterprise agreement campaigns 2004, 2007 and 2011–12.
In 2015, Victorian ANMF members celebrated the passing of the momentous Safe Patient Care Act, as our state became the second jurisdiction in the world to legislate nurse/midwife patient ratios. The strength of our advocacy persuaded the Andrews Government to improve legislated ratios, approved by Parliament in February 2019, which will lead to an extra 600 nurses and midwives flowing into the public health system over coming years.
Now we are the biggest union in the country and we continue to campaign hard for legislated staffing ratios for the elderly and vulnerable in private nursing homes.
Who knows what the next 20 years will bring?