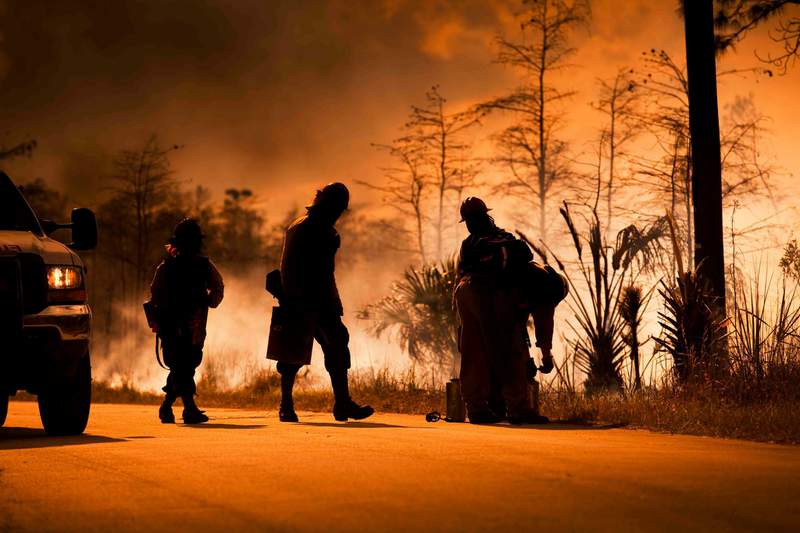 Queensland Nurses and Midwives Union has sent a message of support to colleagues in Victoria and NSW affected by the bushfires:
On behalf of our members, the QNMU would like to pass on our thoughts to our dear colleagues and members of the NSWNMA and ANMF Vic Branch affected by the current bushfire disasters.
These unprecedented bushfires are devastating on so many levels that it is hard to know where to begin to provide comfort and support.
Those of us watching from elsewhere in Australia are horrified and feel powerless to assist in a truly meaningful way, other than by donating to appeals and sending messages of support and encouragement.
So many communities have been affected and the extent of the impact is hard to comprehend. Lives, homes, livelihoods and loved animals have been lost in the fierce assault on our beautiful Australian towns, bush and farmlands.
Many NSWNMA/ANMF Vic Branch members have been directly affected by the bushfire tragedy or have friends or loved ones who have been affected. This is either through personal loss, experiencing firsthand the bushfire threat, or the vicarious trauma experienced actually fighting the fires or coordinating disaster responses.
Many other NSWNMA/ANMF Vic Branch members are caring for those who have been physically or psychologically traumatised, or will be providing this invaluable human care in the months ahead.
Our thoughts are also with our colleagues in South Australia and Tasmania who are now also facing dangerous fire conditions.
We send our love and support to you all from Queensland. We are watching closely for what is happening in your states and hope the immediate danger will soon pass and the focus can then be on rebuilding. We will be there to assist in any way we can.
Please gain some comfort knowing that so many are thinking of you at this difficult time, including the more than 60,000 members of the QNMU. We will also be with you for the journey of rebuilding that lies ahead.
Take care and stay safe. ❤️
Warmest Regards,
Beth Mohle
QNMU Secretary