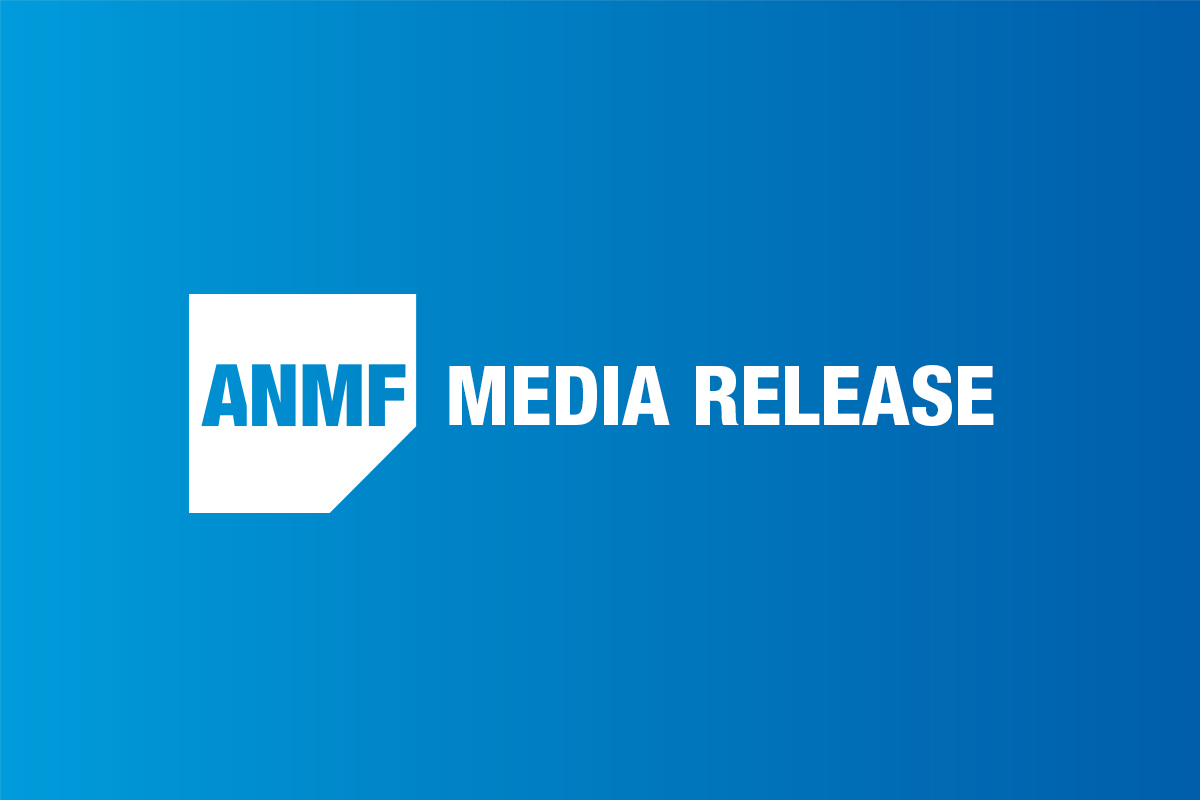 The vast majority of Victorian private aged care nurses and personal care workers will likely miss out on the Albanese Government's 15 per cent pay rise.
Prior to the election, the then Albanese Opposition gave a commitment that all nurses and personal care workers, including those covered by enterprise agreements, will receive the pay rise – not just those on Award rates.
The announcement so far lacks any detail about a mechanism to legally require aged care employers to pass on all of the funding to their staff in the form of pay rises regardless of whether they are paying Award rates or enterprise bargaining rates.
The Australian Nursing and Midwifery Federation (Victorian Branch) is urgently calling on the Albanese Government to detail how it will track and enforce that all of the $11.3 billion is spent on wage increases.
ANMF (Vic Branch) Secretary Lisa Fitzpatrick said: 'The Albanese Government must learn from the history of aged care wages funding disappearing and never reaching the pockets of nurses and carers.
'The aged care royal commission found that 'hoping' providers pass on wages funding does not work.'
Four times in the last 30 years private aged care nurses and carers have missed out on their fair share of nearly $2.5 billion earmarked for wage increases: the Keating Government provided $50 million in 1996; the Howard government provided $221.1 million in 2002 and $877 million in 2004 and the Gillard government provided $1.2 billion in 2013.
'Employers will pocket unspent wages funding as they have on four previous occasions. Many have told us already they won't be passing all or most of the money.
'They will continue to cry poor as the private-for-profit sector mounts its campaign for residents to sell their family homes and pay more for their care. This decision will entrench the private aged care staff shortage.
'If the Albanese Government makes employers accountable and requires them to spend the taxpayer wages funding as they promised – it's a wonderful announcement. Without accountability and enforceability, it means next to nothing,' Ms Fitzpatrick said.