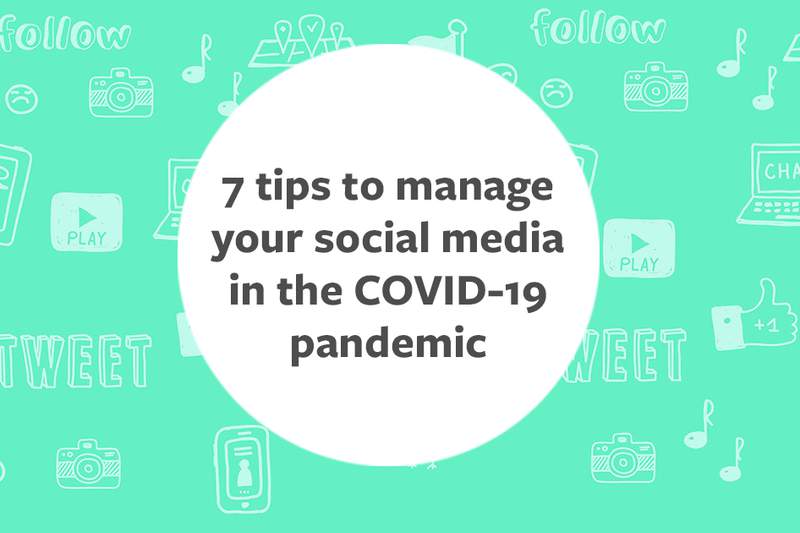 Connecting online with loved ones during the COVID-19 pandemic is vital for nurses, midwives and carers.
We also know that during these stressful and uncertain times, it's easy to vent online about what is happening at work in relation to COVID-19.
However, you still have professional obligations to abide by.
Here are tips to manage your social media:
Do not post about your work, especially anything COVID-19 related at your workplace. This applies equally to public pages and closed, private or secret groups. Under no circumstances are you to name or refer to the health status of a colleague or individual.
Read ANMF (Vic Branch)'s, NMBA's and your employer's social media policies to ensure your posts operate within those policies.
Check your privacy status and where possible, don't disclose your full name.
Review your past posts to ensure they don't discuss your workplace.
Be careful who you 'friend', particularly colleagues. You must also maintain professional boundaries with patients/clients and their friends/family.
Recognise that your posts can be easily shared and screenshot. Avoid posting content that you'd be uncomfortable with the entire world seeing or could highlight unprofessional behaviour. Once again – do not name or refer to the health status of colleagues or individuals.
Be careful that your posts don't contravene professional standards. Anyone can search for what you've posted or liked on public Facebook profiles, pages and groups, so be aware that your comments are public.
These tips aren't new and it remains important to understand that nurses and midwives are held to high standards of conduct and you must comply with the NMBA and your employer's policies.