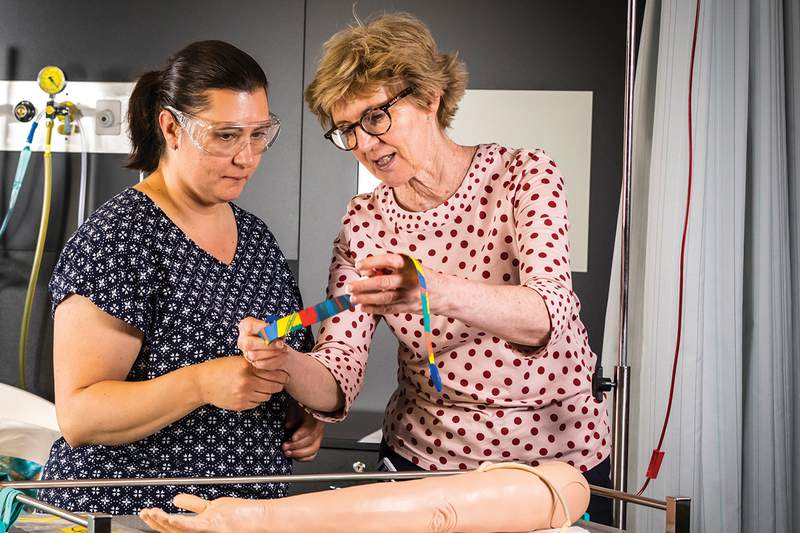 New year, new courses.
Refresh your practice in 2022 with CPD courses from the ANMF Education Centre.
COVIDSafe in-person seminars/workshops will be delivered in our Education Centre located at 535 Elizabeth St, Melbourne, and all webinars will be delivered virtually using Zoom.
Seminars and workshops
January
February
March
April
Accredited courses
The ANMF (Vic Branch) Education Centre (RTO ID 22609) offers health professionals a bespoke, health-focused training and assessment qualification.
Masterclasses
There will also masterclasses for nurses and midwives working in the alcohol and other drug sectors.
AOD: two-day workshop for nurses and midwives
AOD: online seminar for nurses and midwives